South African Unsung Heroes
Learn about Sally Motlana and Helen Suzman, two South African women who were instrumental to tearing down apartheid.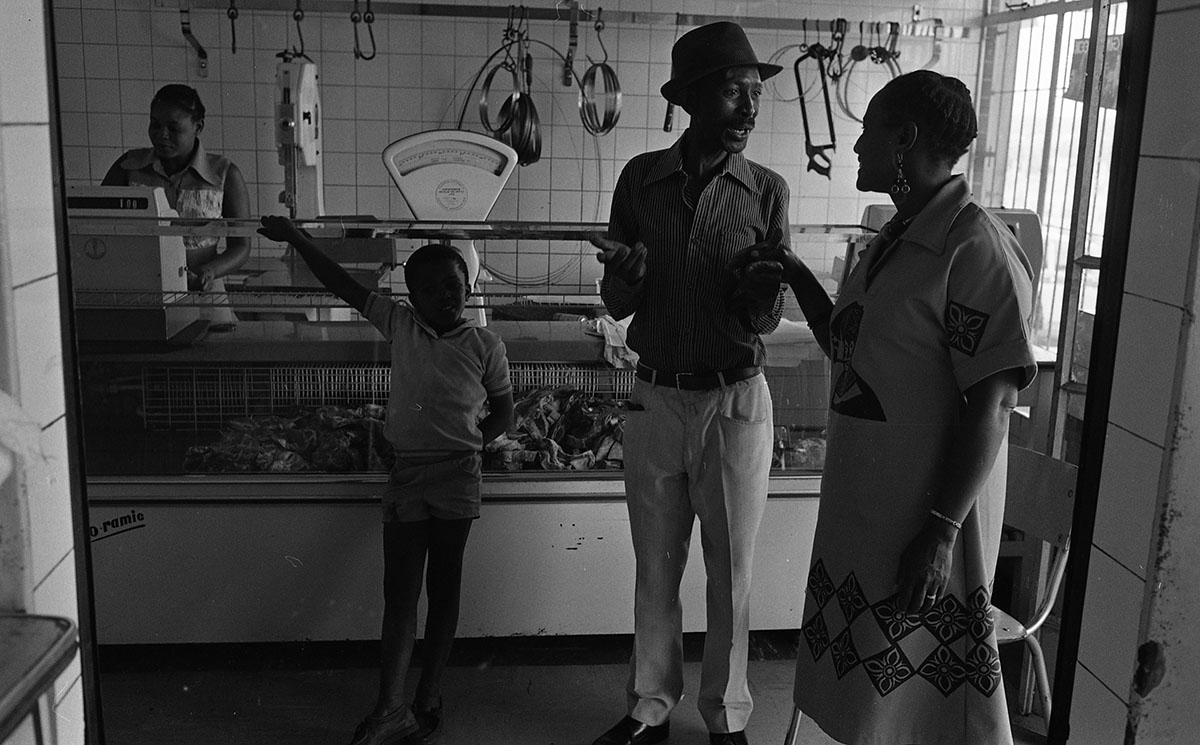 Sally Motlana
Born in 1927 in Pilgram's Rest in the Eastern Transvaal, Sally Motlana moved to Johannesburg in 1931 but moved to Sophiatown in 1933. Trained as a primary school teacher, she matriculated in 1949 through part-time studies. She began her studies at the University of Fort Hare but in 1951 was elected secretary of the African National Congress (ANC) Youth League. However, in 1955 the police pounced on Sophiatown and forcibly relocated the people to Soweto. Motlana proved not only to be an adept political activist but also a spiritual human being with a passion for community-based development initiatives.
In the most difficult time faced by the church, she became an energizing ingredient in making the South African Council of Churches (SACC) take a stand against an unjust system.  Motlana travelled extensively doing work for the SACC and the All African Council of Churches, raising the awareness of the International Community about oppression and the dehumanizing effects of apartheid.
In 1976, Sally was detained during the Soweto Uprising and again in 1977 and 1978.  During this time, Motlana still found time to serve on the board of Operation Hunger, the Johannesburg Diocesan Council, the Institute for Multiparty Democracy and the Urban Foundation. She was also an elder leader at the St Paul's Anglican Church where she teamed up with Bishop David Nkwe to start a candle-making project which used sales from abroad as much-needed income to fund self-help community initiatives.
Sally Motlana's life is a story of a woman who found her spirit in combat readiness when Soweto exploded in June 1976. She enlivened all around her with the power of her profound spirituality, and braved apartheid brutalities by taking on the system wherever life took her.
Her voice is still greatly admired by young members of the Soweto-based choir, Isiphephelo Choral Society, of which she is a patron.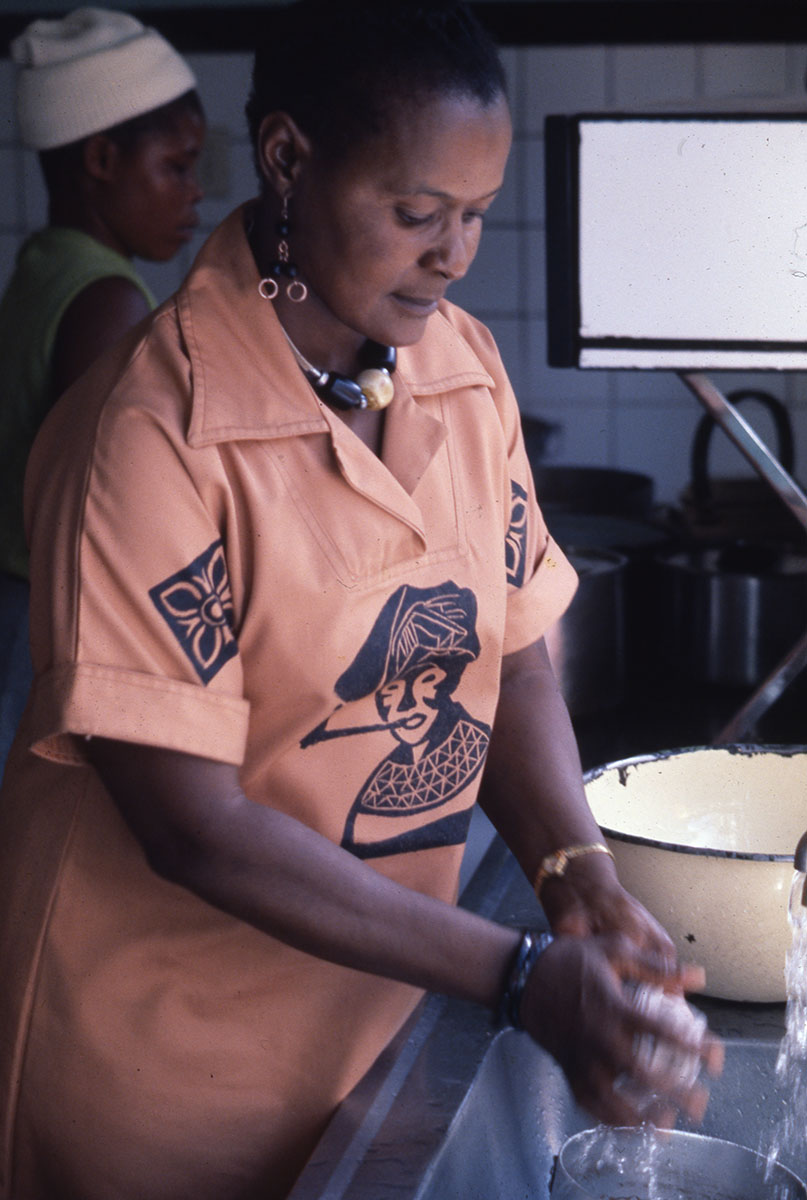 Helen Suzman
Helen Suzman was a parliamentarian, Human Rights Activist and the sole representative of opposition party (the Progressive Party) in parliament during an extended period during Apartheid. She was born Helen Gavronsky in the South African mining town of Germiston, not far from Johannesburg,  on November 7, 1917 to Samuel and Frieda Gavronsky, both immigrants from Eastern Europe who had come to South Africa to escape the restrictions imposed on Jews by Russia.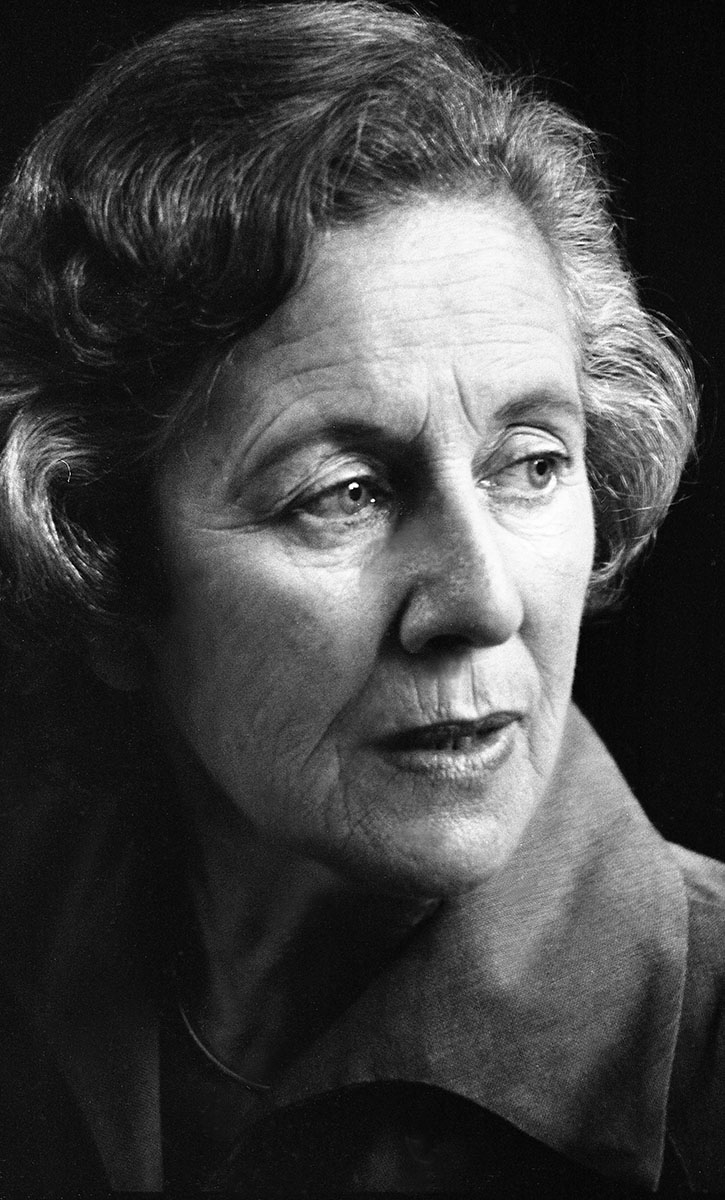 She was educated at a convent and thereafter at the University of the Witwatersrand (WITS). Helen was to become one of South Africa's most famous white parliamentarians and human rights activists. Helen Suzman became a Minister of Parliament (MP) in 1953, and would continue to serve for 36 years. For 13 of those years Helen was the sole Progressive and anti-Apartheid MP  serving in the House of Assembly and for six years was the only female parliamentarian. She consistently challenged discriminatory legislation and the spate of security laws introduced by the Apartheid government.
One of Helen's most respected qualities was her unyielding belief in "going to see [something] for yourself."
Helen helped where she could, raising the difficult issues when they needed to come to the fore. She worked tirelessly as a public servant and was able to help a great number of people in their troubles with the security services. 
Helen Suzman died in January of 2009.  The Helen Suzman Foundation founded in 1993 honors her values and continues her life's work.