An Anthology: Faces, Places and Spaces
The catalogue for the 2011 exhibition Anthology: The Photography of Jeanne Moutoussamy-Ashe at the Harvey Gantt Center for African American Arts + Culture
"Taken together, Moutoussamy-Ashe's body of work presents what is hidden in plain view all around us and could all too easily drift out of sight." —Sarah E. Lewis in "Ut Pictura Poesis: The Photographic Anthology of Jeanne Moutoussamy-Ashe"
An Anthology: Faces, Places and Spaces was published in 2011 to accompany the exhibit of Anthology: The Photography of Jeanne Moutoussamy-Ashe at the Harvey Gantt Center for African American Arts + Culture in Charlotte, NC. The collection features 65 images by Jeanne Moutoussamy-Ashe, spanning from 1973 to 2011, that were on display in the exhibition. It was the first exhibition that included color photographs by Moutoussamy-Ashe in many years.
The catalogue features an original essay "Ut Pictura Poesis: The Photographic Anthology of Jeanne Moutoussamy-Ashe" by scholar Sarah Elizabeth Lewis and an introductory statement by Michael D. Harris, who curated the exhibition.
You can purchase An Anthology: Faces, Places and Spaces here.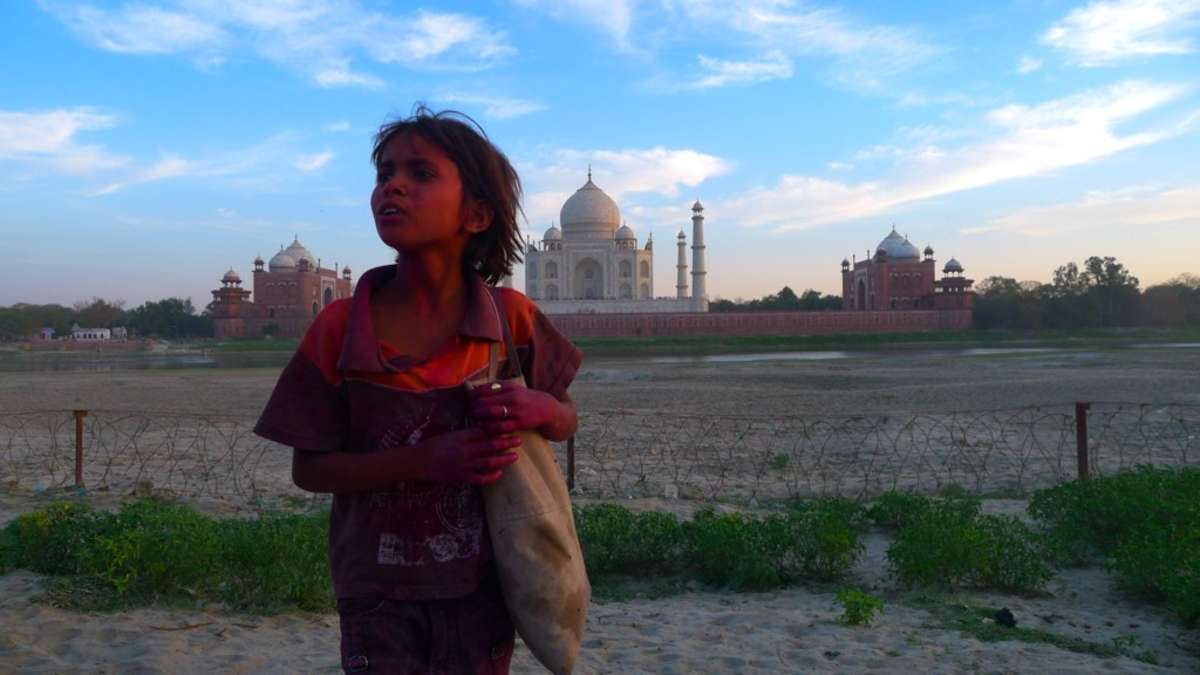 "A good photograph challenges you how to see without preconception or manipulation but instead to use your instinct when releasing the shutter." —Jeanne Moutoussamy-Ashe in the Artist's Statement.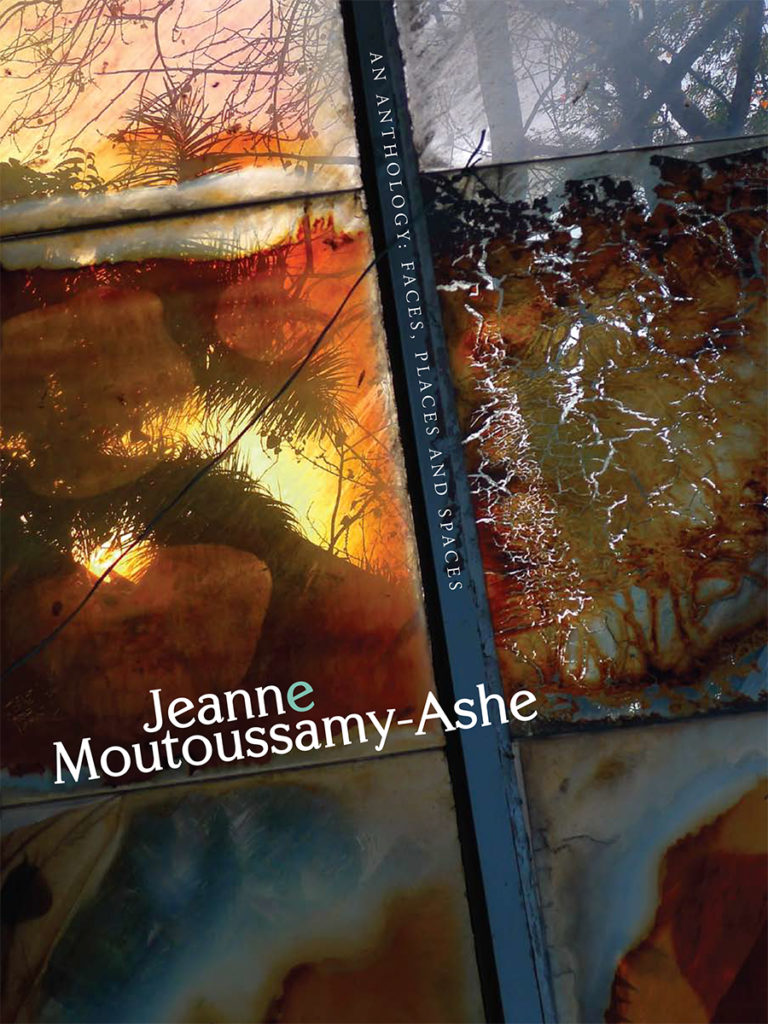 As Harris states in the introduction, "Here, we are able to view the creative life of Jeanne Moutoussamy-Ashe through several visual essays looking at Faces, Places, and Spaces. Through her lens, using black and white, as well as color photographs, Moutoussamy-Ashe connects images to each other across time and geography in each section of the anthology. This is an autobiographical journey—a visual self-portrait.
Anthology: The Photography of Jeanne Moutoussamy-Ashe, exclusive to the Harvey B. Gantt Center for African American Arts + Culture, offers viewers insight into the range of Ms. Ashe's interests and observations as an artist. We see imagery from the African, Asian and American continents; images dated from the 1980s to as recently as March 2011. We observe musings about herself and the people she has encountered. This is not a retrospective; however, it does span most of her artistic professional life. The range of subjects reflects the curious active mind of the artist behind the lens."