Viewfinders: Black Women Photographers
A groundbreaking history that brings the contributions of black women photographers to light.
"The purpose of compiling a record of the black women who ventured into photography, both professionally and artistically, was to integrate the accomplishments and contributions they made with the history of photography, which to date ignored their participation." —Jeanne Moutoussamy-Ashe in the Introduction
First published in 1986 and again in 1993, Viewfinders: Black Women Photographers is a groundbreaking survey showcasing the important contributions of black women photographers to the history of photography. While providing an overview of the development of photography, Moutoussamy-Ashe traces the work of Black women photographers from Mary E. Warren in 1866 up through contemporaneous photographers like Michelle Agins and Corinne Simpson. The biographic and historical information is complemented by images from these women photographers as well as other related content such as advertisements for their services.
You can purchase Viewfinders: Black Women Photographers here.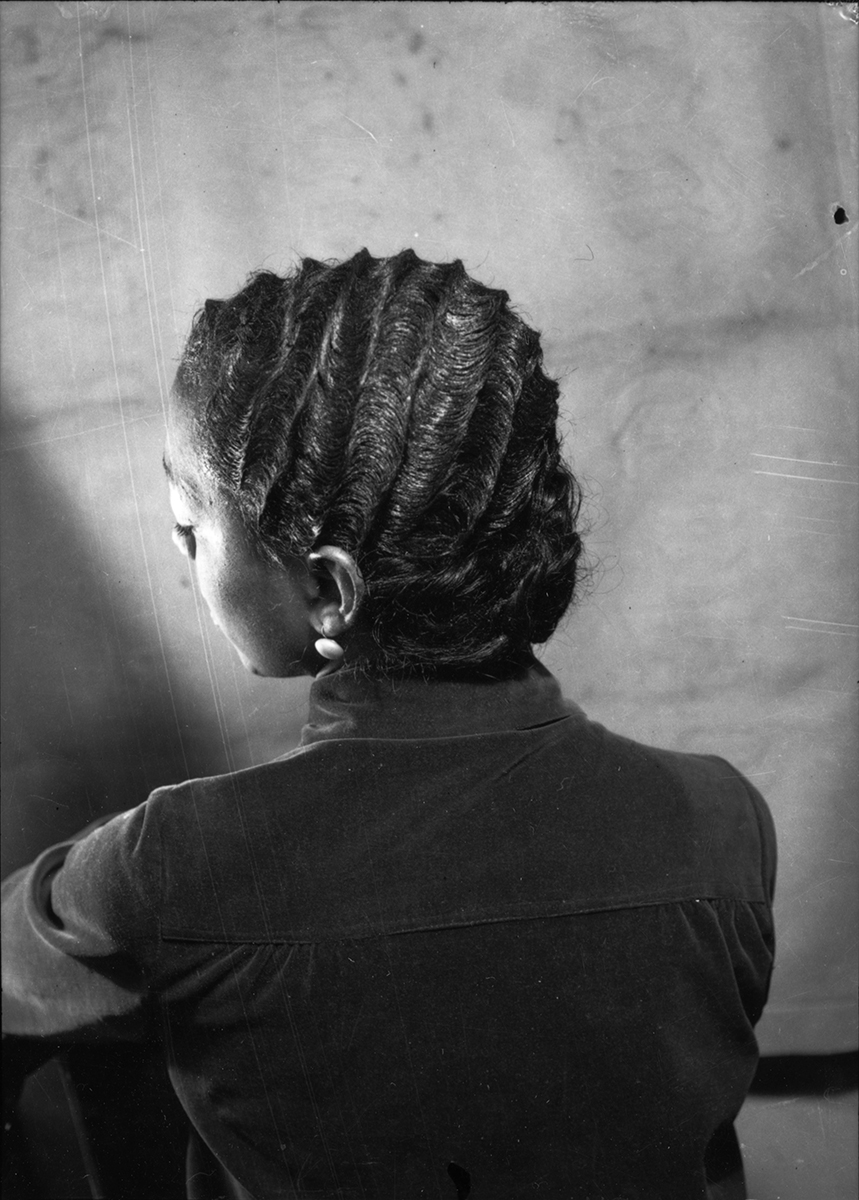 "You probably haven't heard of many black women photographers in this country, nor of their contributions to photographic history, their communities and America's black cultural heritage. But they do exist and do have a place in history." ―Carol Kleiman, Chicago Tribune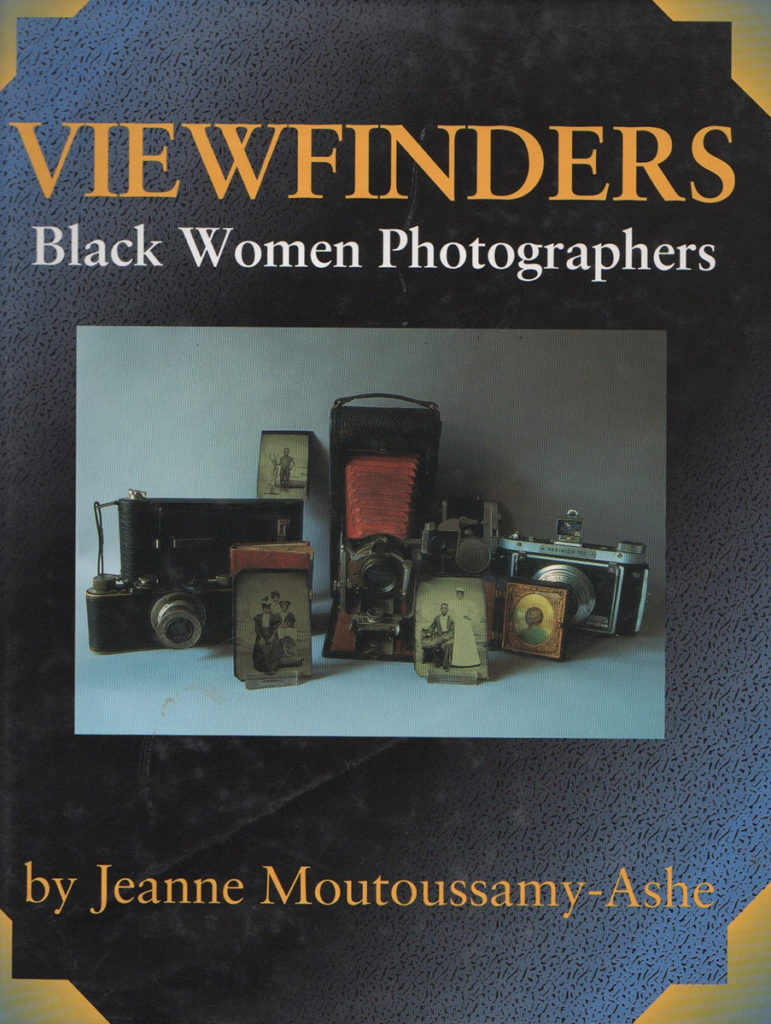 Moutoussamy-Ashe spent two years doing research–looking at U.S. Census reports, analyzing business directories of telephone companies and studying street maps to track down professional photographers–to find the names of the black women photographers included in this volume. Ultimately, she came up with 150 black women photographers dating back to 1866, 118 of whom she names in the listing at the end of the book, many of whom were not recognized previously.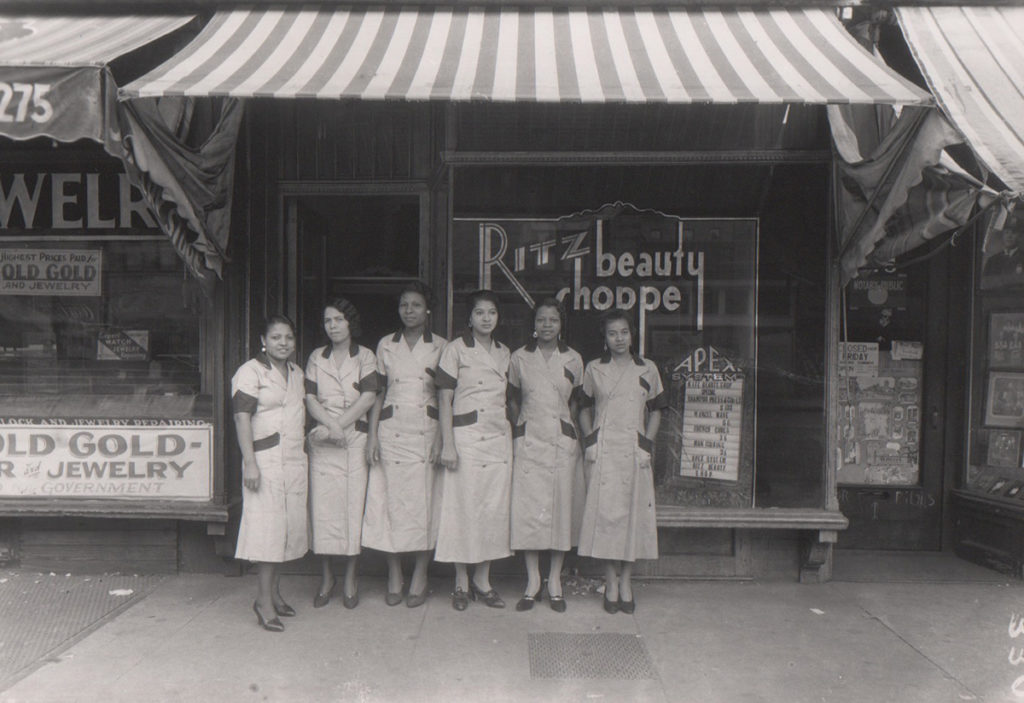 By excavating and centering Black women's work in the history of photography, Viewfinders has also become a lodestone for young black women interested in the arts. In 2019, the Schomburg Center for Research in Black Culture in Harlem hosted "Femmetography: The Gaze Shifted," an exhibition organized by the center's Teen Curators program that focused on the perspectives of Black women behind the camera and used Viewfinders as a jumping off point, interspersing images from the book with their own. Nicole Acheompong discusses the exhibit and Viewfinders in the context of visual representations of young black women in The New York Review of Books here.
Viewfinders was also an important reference for photographers Adama Delphine Fawundu and Laylah Amatullah Barryn who
Fell in love with Viewfinders early in their careers. They regarded it as a bible of sorts, and treasured how it cataloged and highlighted the work of women artists whom they admired."
And from that were inspired to publish Mfon: Women Photographers of the African Diaspora in 2017, which includes the work of over 100 black women photographers, including Moutoussamy-Ashe. For the book's release, Jacqueline Alemany interviewed the editors for Vogue.