The Daufuskie Island Project
The Daufuskie Island Project
leverages Jeanne Moutoussamy-Ashe's  images of Daufuskie Island that were originally shot in the '70s and '80s to promote the unique and important story of that island and support future generations of Gullah-Geechee descendants.
It elevates the story and raise awareness about the Gullah community and its contributions to American history using a multi-pronged approach: first and foremost among the component was the creation of a set of limited edition portfolios; second is funding educational scholarships for the descendants of Daufuskie Island; and lastly is a digital campaign to promote the unique and important history of the island. Since this project began, current events such as the murders of George Floyd, Breonna Taylor and many others along with the widespread Black Lives Matter protests and polarized debates about racism in America have only reinforced how important, valuable and necessary this project is with its emphasis on advancing Black history, enabling education and empowerment and bolstering Black institutions.
The limited edition portfolio, Daufuskie Island, is a collection of fifteen black and white pigment print photographs originally taken more than twenty-five years ago. The images include portraits of residents, home interiors, landscapes, and still lifes of objects, which together seek to convey a holistic impression of Gullah culture at the time. Also included in the portfolio is a copy of the 25th anniversary edition hardcover book and a flash drive with videos that capture sights and sounds from Daufuskie that bring the island to life. One video uses recordings from the late '70s and early '80s. The project was able to create a second video by working with Dr. Emory Campbell and Queen Quet Marquetta L. Goodwine, two leaders in the Gullah community who are dedicated to raising awareness about Gullah culture, who provided new audio and interview footage.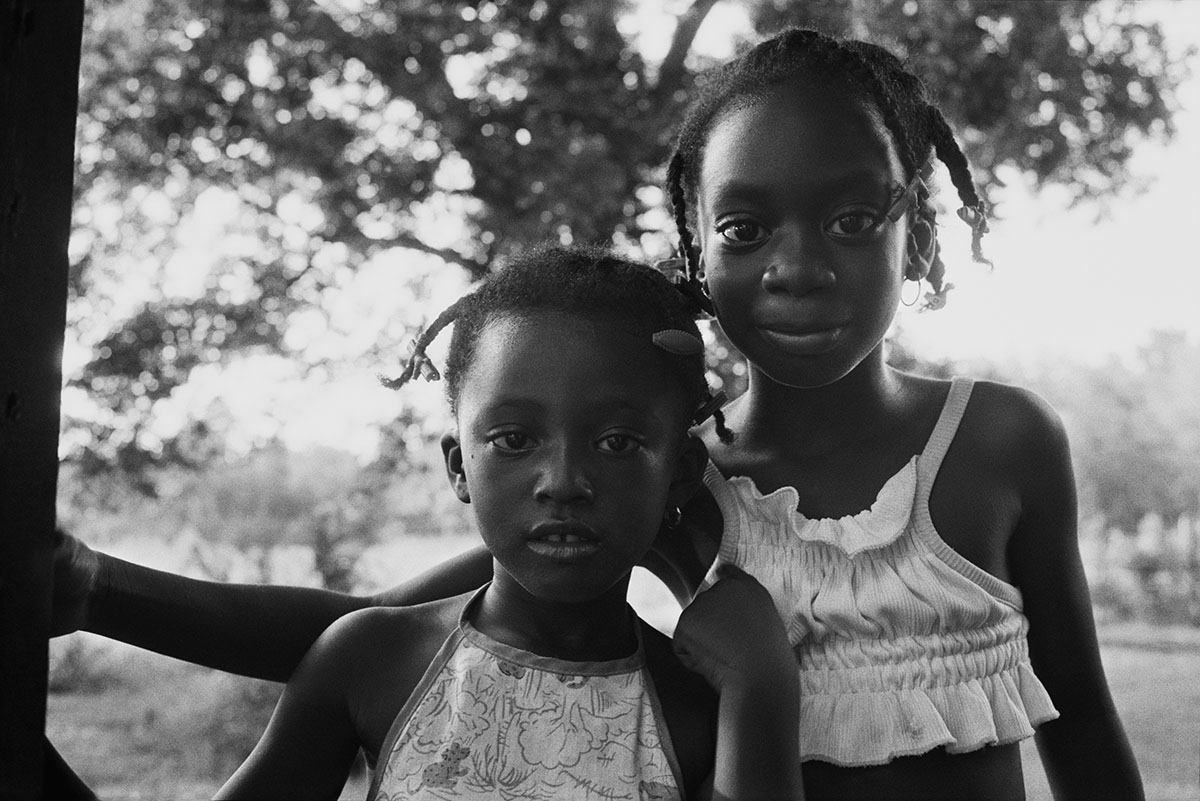 The intention is to situate these portfolios in the collections of historically Black colleges, institutions, libraries or museums–places where they can serve a larger population as a public resource. For these donations, Moutoussamy-Ashe works with the institution to coordinate events and lectures in order to raise awareness about the historical significance of the portfolio, Daufuskie Island and the Gullah people. As a secondary benefit, these gifts bolster the collections of these black institutions, helping their archives to continue to grow and thrive.
The other focus of the project is to establish Daufuskie Island Gullah-Geechee Endowed Scholarship Fund as a permanent fund at the University of South Carolina Beaufort. This is a need- and merit- based scholarship for the Gullah descendants of the island and the surrounding area that she had personally made payments to support students previously. However, using the portfolios as the primary fundraising vehicle, the long term goal is to endowed this scholarship at a USC Beaufort, a school in the area that many Gullah people are familiar with and have attended.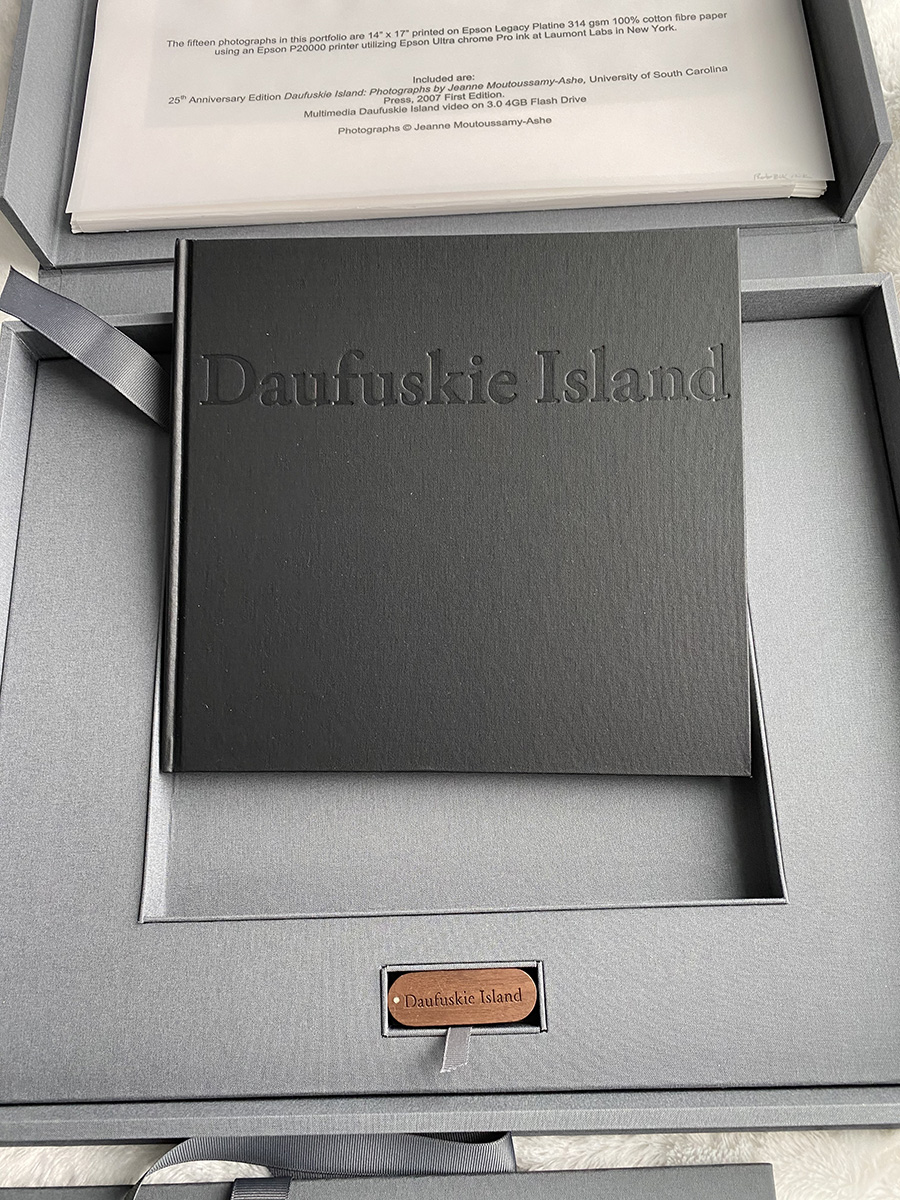 Now that the portfolios are completed, each portfolio purchase goes toward supporting the the scholarship fund and contributions are 100% tax-deductible donations to a nonprofit.
When Moutoussamy-Ashe originally shot Daufuskie Island and its neighbor Edisto, it was a close-knit community consisting of the direct descendants of slaves. That Daufuskie no longer exists: now mostly replaced with resorts and summer homes where the unique history is treated as a colorful feature for tourists. This is why it is so important to promote that history, record the stories of those inhabitants and bolster the future prospects of its descendants.
The grassroots approach of the project is to work with university or institutional communities is uniquely positioned to support Black narratives, Black institutions and Black individuals (through the scholarship and portfolio event outreach) at the same time.
Learn more about the Bank of America portfolio donation to North Carolina Agricultural & Technical University.
Learn more about the donation of a portfolio to Norfolk State University.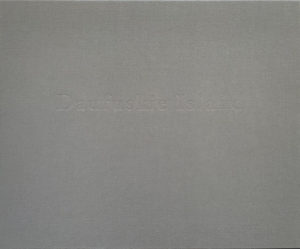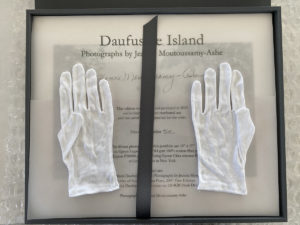 Detailed information:
Each portfolio contains fifteen black and white 14" x 17" fiber prints as well as specially printed title and colophon pages, a 25th anniversary edition copy of Daufuskie Island: Photographs by Jeanne Moutoussamy-Ashe, and a custom flash drive with two multimedia videos about Daufuskie Island. One of the videos is entirely new and was made from footage Jeanne Moutoussamy-Ashe recorded over visits to the island and surrounding area during the grant period.